how to check certificate of origin from China
Many companies think that they can travel all over the world with a certificate of origin in their hands, and they can do it wherever they want. Anyway, the certificate comes out.
In fact, although there is not much content on the certificate of origin, on the client side applying for the certificate of origin, the material and ingredients of the exported products, whether they contain imported raw materials, and the name of the production company need to be filed and declared in advance by the applicant.
But if you really encounter an unscrupulous agent, then behind this certificate, it is possible that the product is not yours, and the manufacturer is not you. Today, when customs in various countries are gradually networked, such a seemingly normal certificate is actually a blank piece of paper.
Once such a "false certificate" is seized by the customs of the importing party, not only will it not be able to enjoy preferential tariffs, but it may also be included in its customs "blacklist" and enjoy the "special treatment" that "every certificate must be returned".
So in order to protect your benefit and the benefit of your customers, Anyang Huatuo Metallurgy Co.,ltd tell you how to check the true and fake of the certificate of origin as following:
1.China Customs website to check the certificate of origin (http://origin.customs.gov.cn/)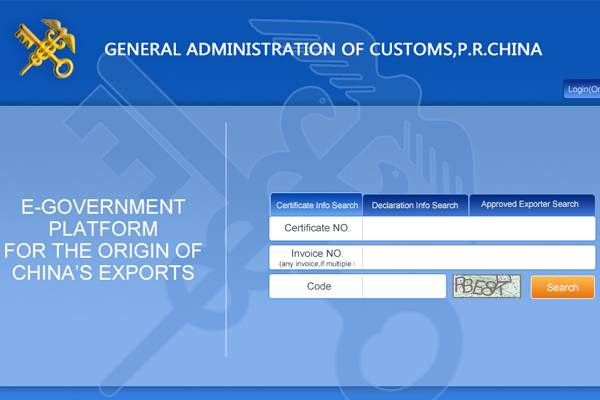 2.Check the Certificate of Origin on the website of the China Council for the Promotion of International Trade (http://check.ccpiteco.net/)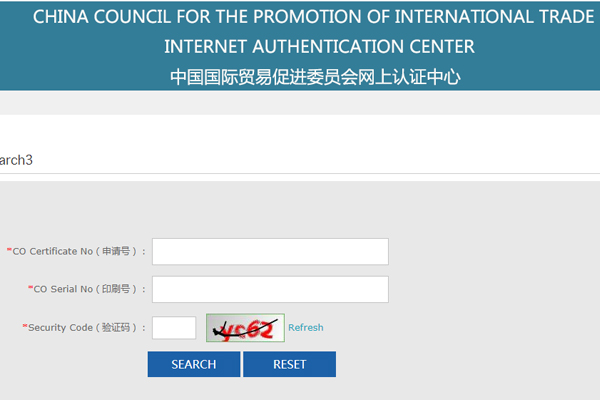 Follow linked for the steps of confirmation of the certificate of origin: https://co.ccpit.org/front/aboutQuestionContent/96