What we do
Welcome to Anyang Huatuo Metallurgy Co., Ltd.
Established in 1995, Anyang Huatuo Metallurgy Co., Ltd. is specialized in ferro silicon export. As a professional and reliable ferro silicon and slag supplier, we have built cooperation with over 20 countries and regions, including U.S.A. Chile, Argentina, Turkey, Mexico, Korea, Japan, etc. So Huatuo metallurgy has a great share in global market. Our ferroalloy contains ferrosilicon, ferrosilicon briquette, nodulizer, calcium silicon, cored wire, silicon carbide, SiAlBaCa alloy etc. The ferroalloy is mainly used in steel making deoxidizer, casting materials and refractory.
Our factory locates in Qugou Town, Anyang city, Henan province of China with a total area of about 40,000 square meters. With strong technical strength and advanced equipment, we have high quality ferroalloy in ferro silicon, nodulizer, silicon briquette, silicon slag etc. over 10 years. Competitive prices, great service, high quality and time delivery is our business concept. We are based on the equality and mutual benefits to cooperate with partners all over the world. More >>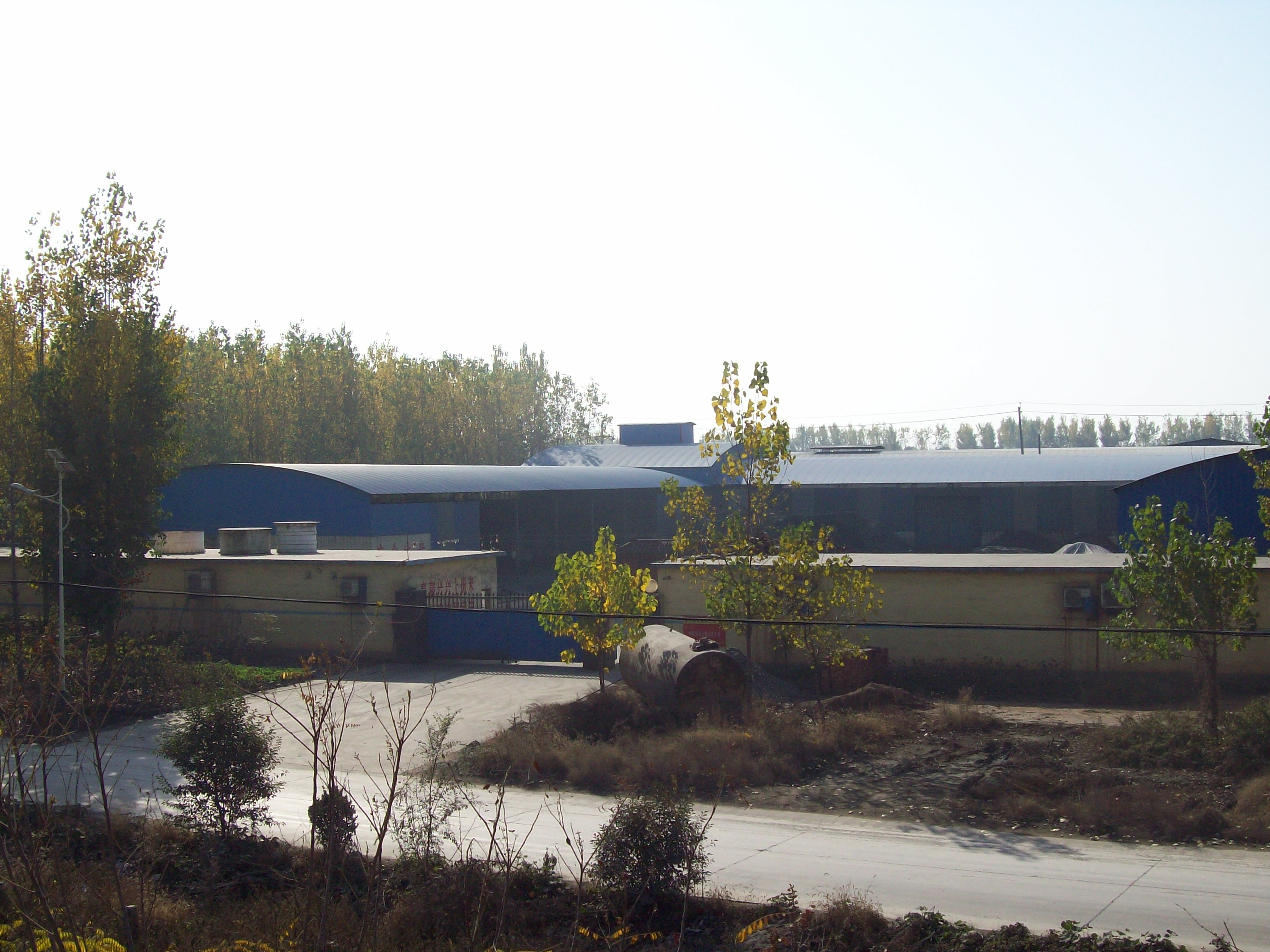 Our Factory
Hot Product
Main Product
Read More
Blog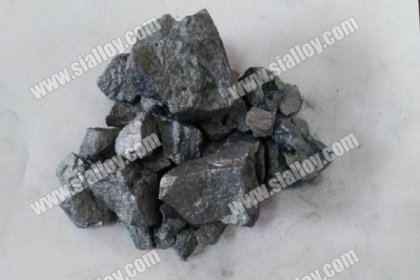 ferro silicon magneisum manufacturers
Ferro silicon magnesium manufacturers always produce the FeSiMg with RE, so they always supplied the RE FeSiMg. RE ferrosilicon magnesium alloy is prepared by adding RE ferrosilicon alloy to magnesium ingots. ...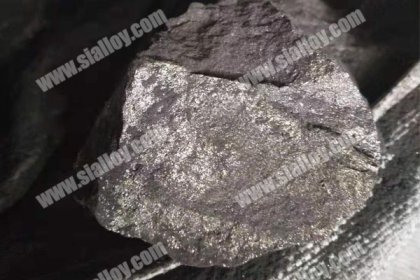 ferro chrome supplier
Ferro chrome supplier always smelt the ferro chrome in the reduction electric furnace, and divide it into high carbon FeCr, medium carbon FeCr, low carbon FeCr and micro-carbon FeCr according to the different content of carbon. ...
Certificates