About Us
What we do
A Reliable Ferrosilicon Supplier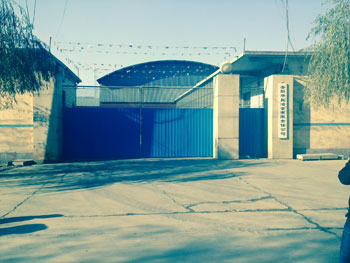 Established in 1995, Anyang Huatuo Metallurgy Co., Ltd. is specialized in ferro silicon export. As a professional and reliable ferro silicon and slag supplier, we have built cooperation with over 20 countries and regions, including U.S.A. Chile, Argentina, Turkey, Mexico, Korea, Japan, etc. So Huatuo metallurgy has a great share in global market. Our ferroalloy contains ferrosilicon, ferrosilicon briquette, nodulizer, calcium silicon, cored wire, silicon carbide, SiAlBaCa alloy etc. The ferroalloy is mainly used in steel making deoxidizer, casting materials and refractory.
Our factory locates in Qugou Town, Anyang city, Henan province, China with a total area of about 40,000 square meters. With strong technical strength and advanced equipment, we have high quality ferroalloy in ferro silicon, nodulizer, silicon briquette, silicon slag etc. over 10 years. Competitive prices, great service, high quality and time delivery is our business concept. We are based on the equality and mutual benefits to cooperate with partners all over the world.
Our History
From 1995 to 2018
The quality is the key principle, while service is the guarantee of stable development and trade business is the customers trust and support. We have responsibility to catch the opportunity of domestic and international markets to provide high quality ferroalloy products to customers. With abundant experience, certified quality and dependable service, Huatuo metallurgy is through these strengths that have expanded our abilities and supported our customers for over 20 years. Our customers depend on Huatuo metallurgy for the best in ferro silicon briquette, silicon slag, silicon carbide and other ferro alloy products. What is important, we are also the trustiest source for providing ferro alloy products worldwide.
Huatuo metallurgy is a trust and professional supplier. We are a partner you can trust for competitive price and responsive service. We will get to know your business, applications and ferro silicon needs while developing a project that satisfies those needs allowing us to help you achieve its production and profitability goals. The important benefit to you is that we help our customers deliver better products faster with less production and operational risk. We offer full service silicon carbide supply and service. Huatuo metallurgy is proud to offer service and top-of-the-line products to our customers all over the world. If you're looking for a metallurgy company with the experience and reputation to outperform your expectations, trust Huatuo metallurgy.
Our Advantages
Why Customers Purchase Ferro Silicon from Huatuo Metallurgy?
For lots of customers the decision to purchase ferro silicon from Huatuo metallurgy, there are four factors as below:
Quality
Reliability
Availability
Deliverability
The high-quality ferroalloy products meet the requirements of the specifications used in steel making deoxidizer, casting materials and refractory. We also do special orders for customers' extreme demands.
Huatuo metallurgy has a reputation for reliability that built on the experience of thousands of engineering companies applying Huatuo metallurgy over two decades.
Availability. Huatuo metallurgy has a variety of ferro alloy products. Hence, we have in the number of ferro silicon, silicon carbide, nodulizer and silicon briquette in stock and the options in different models and specifications.
Deliverability. We sell a lot of metallurgy each year. We ship a lot of it to customers all over the world. We know the vessels, the schedules, the issues. It means that we can focus on cutting delivery times and reducing risks of delays.
Our Team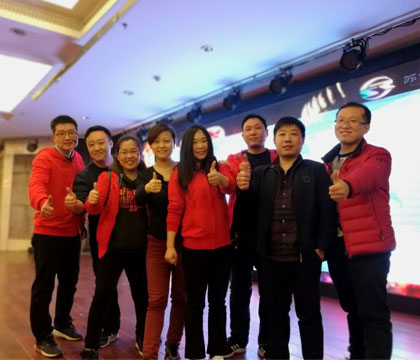 -Ferro Silicon Sales Team-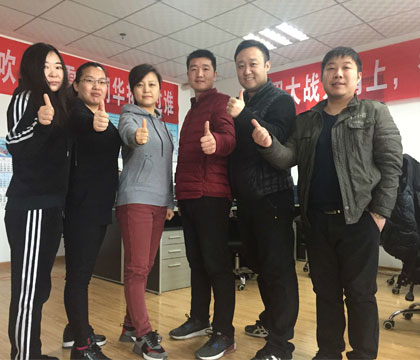 -Our Sales Team-
-Alibaba Hundred-Regiment Campaign-
Our Customers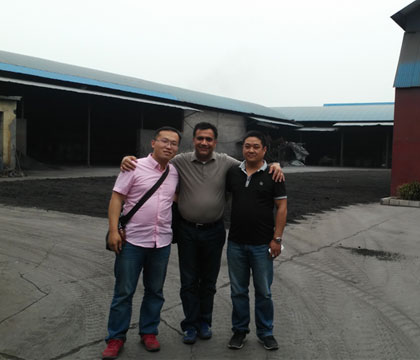 -Silicon Metal Pakistan-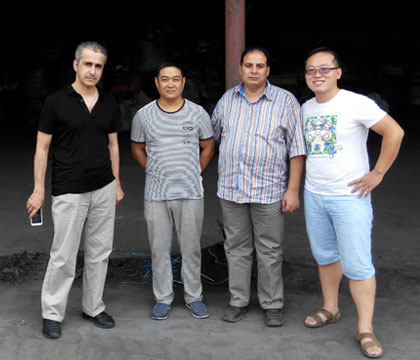 -Silicon Carbide Turkey-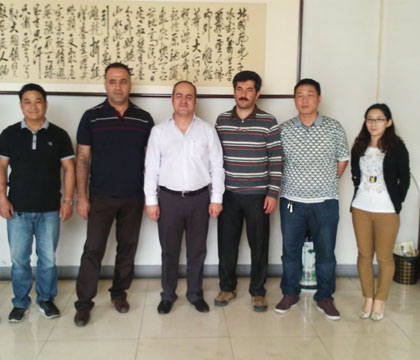 -Silicon Briquette-Saudi Arabia-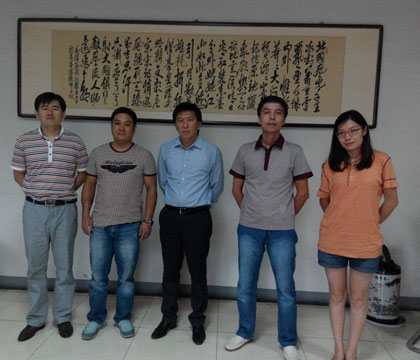 -200tons Silicon Carbide Thailand-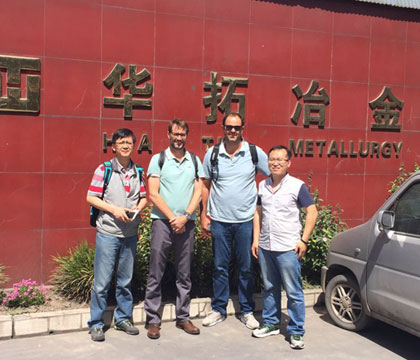 -500T Silicon Slag-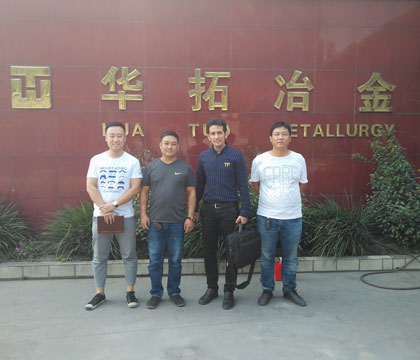 -Ferro Silicon Iran-
Our Packing Delivery