silicon metal 3303 price
Silicon metal 3303 is one grade of silicon metal with the content of ferro 0.3% at most, Aluminum 0.3% at most and Calcium 0.03%max, the silicon metal is always divided into different grade according to the content of Fe, Al and Ca, the grade 3303 is belong to the type with high purity of silicon, the content of silicon can reach 99.3% at least.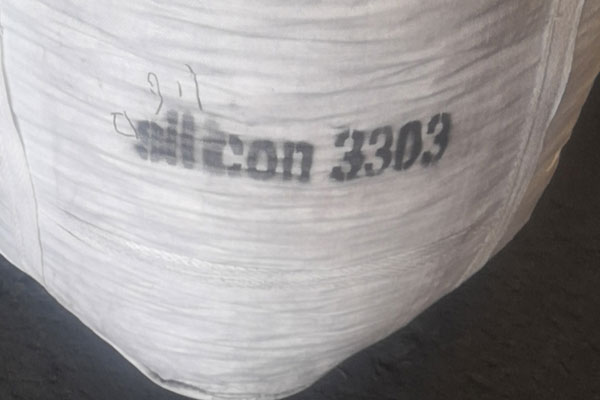 The silicon metal is always used for aluminum alloy products, it can be used to produce aluminum alloy ingot or aluminum castings, sometimes for the aluminum alloy ingot, the lower grade of silicon metal such as 553, 441 will be enough, the high grade 3303 or 2202 etc high purity silicon metal will be used less, but for the aluminum castings which need high performance and need less impurities will need the silicon metal 3303 or 2202, sometimes even 1101.
Compared with silicon metal 553 and 441, the silicon metal 3303 price will be higher, the elements which influence its price include the cost of raw materials such as coke, quartz, and electric. Under 2202 year, because of the influence of COVID, it need to keep no move when the city of productions COVID serious in China, so need to consider such situation influence on the silicon metal price. What is more, under 2022, because of the serious situation between Ukraine and Russia, make the cost of oil rising, this will rise the cost of transportation, also make the quoted price of silicon metal 3303 rise.
The silicon metal 3303 is always supplied in the size 10-100mm which packed in the 1MT Big Bag, Anyang Huatuo Metallurgy always export it 25ton per 20GP container, but the small order such as 1ton, 5ton can also accept, if there any needs just consult us.