ferro silicon manufacturer
Ferro silicon manufacturer in China always produces the ferro silicon with steel scrap ,silica and coke with these raw material refined in furnace,ferro silicon can be used as reduct in steelmaking and other ferroalloy production. Ferro silion always supplied in the particle size more uniform mesh (10-100mm or as your required ), and can save a lot of fuel in use ,make the buring time more long ,speed up the melting speed and uniform distribution form manufacturer in China .more and more the pig iron smelting industry ,steelmaking and common casting are widely used and choose ferro silicon from China . it improves output and speeding up the production speed ,reduce agent costs.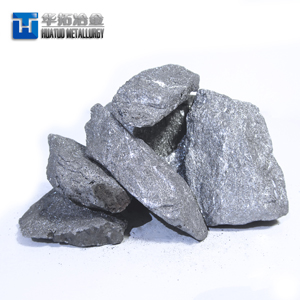 Ferro silicon manufaturer supply best quality reliable ferro silicon for steelmaking and casting .
Ferro silicon features as blow:
Ferro silicon in the steelmaking it is used as deoxidizer and alloy additive for get qualified and high quality steel.
Ferro silicon in the iron casting industry it can be used as inoculant and nodulizer ;in ferroalloy manufacture production as reductant.
It can be plays an significant role int he temperature smelting process of metal magnesium which can replce the magnesium in Mgo and CaO. It need about 1.15ton ferro silicon to produce 1ton magnesium .from ferro silcion manufacture in China.
ferro silicon manufacturer in China also provide ferro silicon powder after being milled or atomized can be used as suspended phase,used as coating for welding road industry.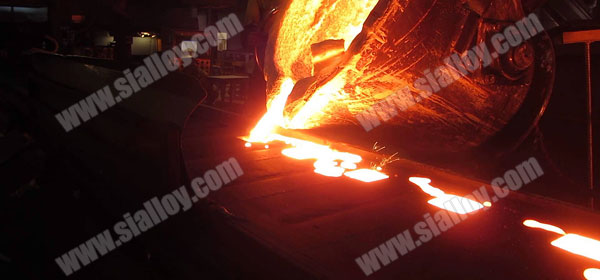 Anyang Huatuo Metallurgy Co.,Ltd , is professional as one of ferro silicon manufacturer in China, export ferro alloy and other materials for steelmaking & casting.
Main proudcts include: ferro silicon ,silcion carbide ,silicon briquette, silicon metal ,silicon powder ,calcium silicon ,microsilica ,fesimg alloy and deoxidizer for metallurgy.