silicon metal transportation
Near to 2021 Chinese Spring Festival, those who go out to work have begun to return to their hometown one after another, and the COVID-19 broken out repeatedly in winter. A recent nucleic acid test report is required for our-of-town travel, so more and more truck drivers plan to return to their hometowns in advance, so the transportation capacity of various industries is declining fast and intensely.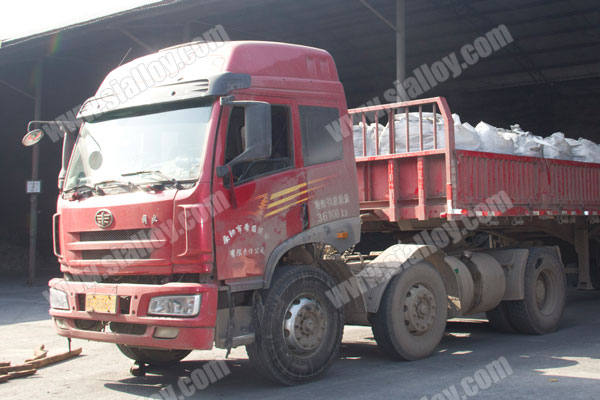 XinJiang's current output of silicon metal ranks first in the country, and its output this month may account for 60% of the countries total output in January.However, it is limited by transportation difficulties. Except for Xinjiang's local sales and transportation, which are slightly normal, Xinjiang's products must be shipped to Tianjin port, Jiangsu and Zhejiang, Huangpu port and other places are more difficult. The silicon metal in other regions such as Henan, Hunan, Sicuan, etc, the transportation to port also get some influenced, but compared with Xinjiang, the situation maybe better.
At present, some traders and downstream factories still have a small amount of stock hoarding plans, but the transportation becomes a problem after signing the order. The truck freight has risen about 80RMB, but it is still difficult to find a car. Fire luck is also very limited, and it is difficult to get a chance to grab a scalp. The market is gradually approaching the state of only receiving orders and not delivering goods, and will be resumed after a year to send out. Of course, this is limited to some downstream non-production rigid orders.
Anyang Huatuo Metallurgy located in Anyang, Henan, which in convenient transportation, though have stop production but still have some stock for various grade silicon metal 553,441,3303,2202,1101, etc.