silicon metal exporter serious losses
2021 year, silicon metal has experienced countless experiences that have never meet before. Its price has risen from small to large then a leaping rise, and final the holders rise the price as they want. For merchants who receiving long-term orders, the losses are extremely serious, and the dilemma that is rare in decades, especially for silicon plants that do not submit orders, is even more difficult, and even devastating losses.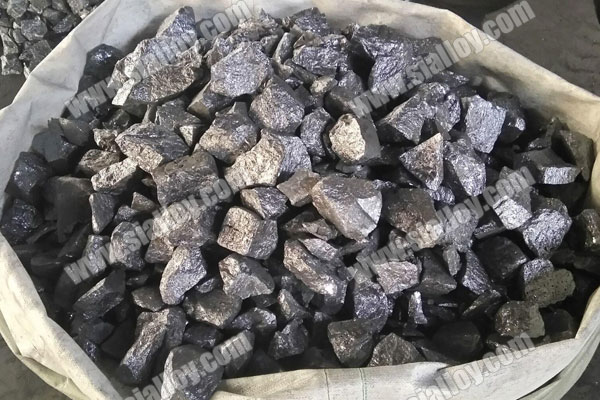 Compared with previous years, exporters and Chinese domestic traders are more routine in their operations. Normally, if the market outlook is bearish or slightly bullish, the orders will be increased appropriately, but why this has caused serious losses, in just one month, the price of silicon metal has risen by more than 5,000RMB/T, and the loss per ton of traders who received long orders has jumped to 3,000 to 5,000 RMB/T, based on such situation, how to finish the order?
The silicon metal market is in a relatively abnormal state this 2021 year in China. Under the support of "carbon neutral" policy, various energy restrictions and worldwide inflation, as well as the vigorous development of the organic silicon, photovoltaic, solar panel and chip industries, have brought raw material silicon metal is in short supply. The increase in demand from some brands caused a large gap, and the difficulty in purchasing raw materials for silicon plants has intensified, and the desire for high prices continues to ferment.
Anyang Huatuo Metallurgy in the silicon metal for more than 10 years, know the market of silicon metal well, following us will show you more information about silicon metal.