magnesium ingot price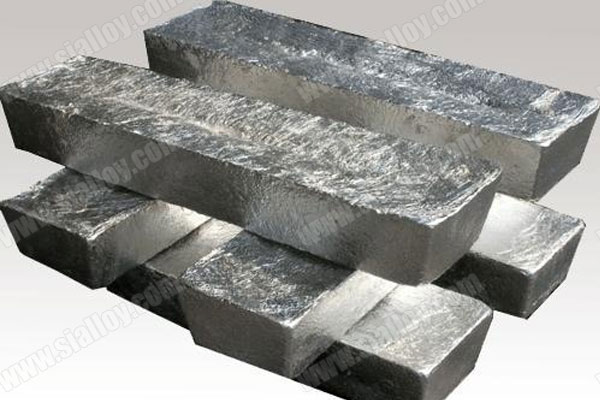 The price increase of domestic magnesium ingots is the result of a combination of many factors. The raw material of magnesium ingots, ferrosilicon prices are firm, ferrosilicon manufacturers generally have tight spot prices, and prices are expected to even rise slightly in the future. The prices of raw coal and dolomite are basically stable, and there is no sign of price reduction.
Domestic magnesium ingots rose, but the exchange rate fell again this week. According to export trading companies, it is still difficult to deliver orders for magnesium ingots. Under the circumstances that foreign customers continue to hold down prices, export transactions have entered a deadlock again. Due to the recent increase in domestic magnesium ingot prices, the export FOB quotation of rice has been raised by US$20/ton from last week as a whole, and the mainstream price is US$1860-1880/ton.