ferro silicon manufacturing plant market report 2019 may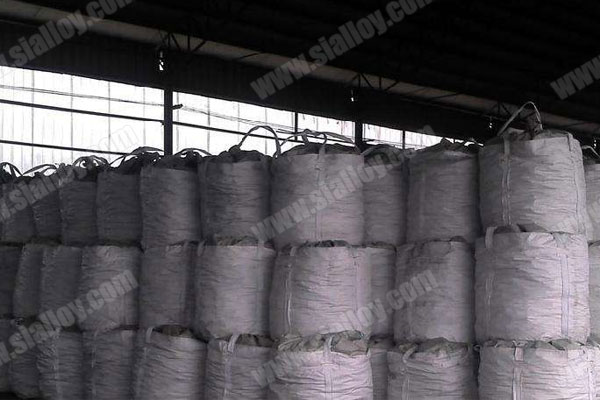 New capacity release, operating rate remains high
Since 2018, the new capacity of ferrosilicon has been gradually put into the market. The monthly output of
ferro silicon
manufacturing plant has climbed from 450,000 tons to monthly output to 500,000 tons. The average monthly output of ferrosilicon in the first quarter of 2019 is more than 450,000 tons. The monthly production is expected to be around 47-480,000 tons. The operating rate of ferro silicon manufacturing plant is maintained at a high level. The actual production of large-scale maintenance is limited. The manufacturers in Ningxia, Baotou and Shaanxi are mostly routinely repaired. The maintenance period ranges from 1-4 weeks, plus the resumption of production of the previously discontinued enterprises, ferro silicon manufacturing plant. Supply highs limit the rise of ferrosilicon.
Steel mill demand is on the rise, export performance is less than expected
Crude steel production is on the rise, and China's crude steel output in April increased by 12.7% to 85.03 million tons. China's crude steel output increased by 10.1% from January to April to 314.96 million tons, equivalent to 1.26 million silicon iron consumption. The survey of 102 electric arc furnace steel plants nationwide, the average operating rate is 78.57%, the capacity utilization rate is 69.47%, the basic electric arc furnace Rework, operating rate, capacity utilization increase, scrap demand is strong, steel companies' profitability continues to improve, and their demand for ferrosilicon is also relatively strong; stainless steel, in April 2019 mainstream 21 steel mills with the same diameter stainless steel crude steel The total output was 2,292,200 tons, an increase of 12.20% over the previous year. Overall, steel mills' demand for
ferro silicon
is on the rise.
On the export side, the export volume of ferro silicon manufacturing plant in the first quarter was less than expected. The low price in the international market made the export trade profit compressed. Some export manufacturers began to turn to the domestic market. The export volume of ferrosilicon date from ferro silicon manufacturing plant showed a downward trend compared with the same period of last year. Iron furnace ignition production, domestic exports of silicon to Indonesia will gradually reduce the amount of ferrosilicon exports this year, slightly lower than expected.