97 silicon metal price
97 silicon metal is one type of silicon metal with silicon content of 97%min. It can be used as a deoxidizing agent in steelmaking, and it can also be used as an alloying agent in the production of aluminum alloy. Generally, it is supplied in 10-100mm standard size, the general grade as following:
(1)1.2<Fe<1.5,Ca<0.3
(2)1.5≤Fe<1.8,Ca<0.5
(3)Fe>1.8,Ca>1.0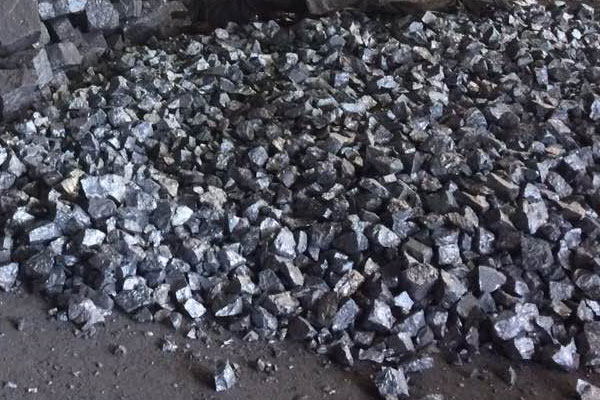 This week the quotation of silicon metal 97% still keep increasing, among them the general grade 97% silicon standard size 10-100mm has increased 200RMB per ton than last week, the oxygen type low ferro and low calcium quotation has increased 300RMB per ton than last week. The quotation for oxygen low ferro and calcium type 97 silicon metal has exceeded much more than 553 without oxygen.
At present, the quotation of the factory is still strong, and it is indicated that the quotation may continue to increase with sufficient orders,now the market of silicon metal is in short supply of spot goods, and the factory's order also mean to sign futures goods, and there are sufficient orders from factories to indicate that the current quotation is of no practical significance, so there is no external quotation.
Anyang Huatuo Metallurgy Co.,Ltd has in various grade of silicon metal for more than 10 years, know the market of silicon metal well, so if you want to keep abreast of silicon metal market changes, please notice us of follow our facebook or Linkedin, there is more details to show you.