strong demand of silicon metal from solar industry
Xinjiang's new energy enterprises engaged in wind power and photovoltaic electricity recently said that in 2016, only 60% of the new energy power produced by the company was traded through market-oriented. Especially this year, the government department has canceled the new energy power market-oriented transaction restrictions, this proportion is expected to continue to rise. According to the data, only the new energy power supply of Xinjiang market-oriented transactions was 40% year-on-year, and 30 electric customers all used pure new energy. Since August of this year, Xinjiang Electric Power Market has organized green and electricity on time, and continues to expand new energy amazing scale. Green electricity means that the carbon dioxide emissions are zero or approximated in the process of production, which is less affected by the environment in other ways. Its main source is solar energy, wind energy, biological energy, etc. The photovoltaic solar panel needs to consume a lot of
Silicon Metal
. Data show that in the first half of this year, Xinjiang's external power transmission capacity is over 59 billion kilowatts, which is 34% year-on-year, of which the new energy power supply is 175 billion kWh. The increasingly expanding new energy is unavailable, which has added vitality to the development of new energy industries in Xinjiang, allowing it to rely on solar and wind energy, to "Yang".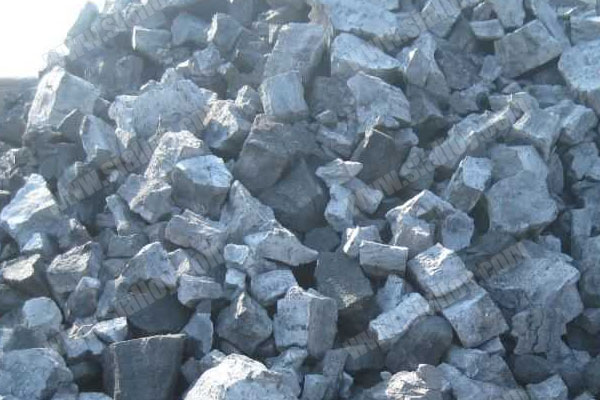 At the same time, the report released on the 18th of the International Climate and Energy Independence, the European Union has a record high, accounting for 10% of the total power generation of the EU, in June and July. The data shows that the EU solar power generation is close to 39 Tawa (TWH), which increases 10.9 tiles in the same period in 2018. In 8 EU member states such as Spain, Germany, solar power generation refreshes the country's highest record. The EU intends to increase the renewable energy generated by 2030 to 40% of the final electricity, and the proportion of 2019 is nearly 19%.
The strong development trend of the photovoltaic industry brings strong demand for Silicon Metal, but this year is affected by the factors such as raw materials, electricity prices, and new crown this year. Silicon Metal's overall market has been rising all the way this year, and has experienced many jumped The price of its price has broken through the highest price of history. Metal silicon prices arrive in a high level, the current market is basically necessary to buy goods, the traders' goods are small, and the exporters don't dare to pick up, but the willingness of the factory price increase is still strong.