reliable Si-Al-Ba-Ca supplier
Si-Al-Ba-Ca is favorable desoxidant metallurgy material in the steelmaking process. It is widely used in electric furnace, converter and intermediate frequency furnace smelting. Meanwhile Si-Al-Ba-Ca can replace Aluminium wire, Si-Ca, Si-Al and Calcium silicate to meet the operation requirement of deoxidation, desulfuration and refining molten steel.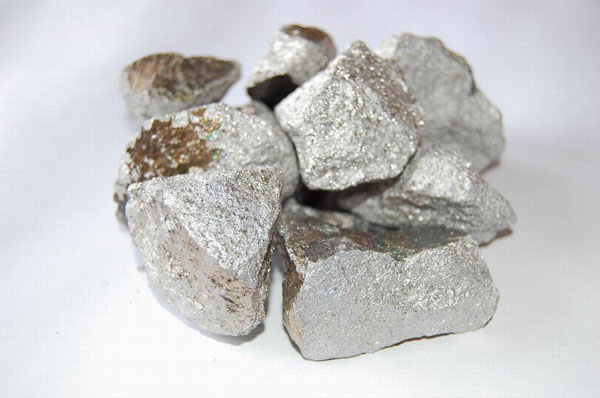 Anyang Huatuo Metallurgy Co., Ltd is reliable ferroalloy manufacturer with over ten decade experiences in supply and production. We have sophisticated equipment and professional ferroalloy team as well as our company integrates scientific research, production and sales. Si-Al-Ba-Ca of Anyang Huatuo Metallurgy has many advantages in low melting point, spread fast, effective spheroidizing steel inclusion, changing the inclusion shape, rapid tapping and shortening time of smelting etc.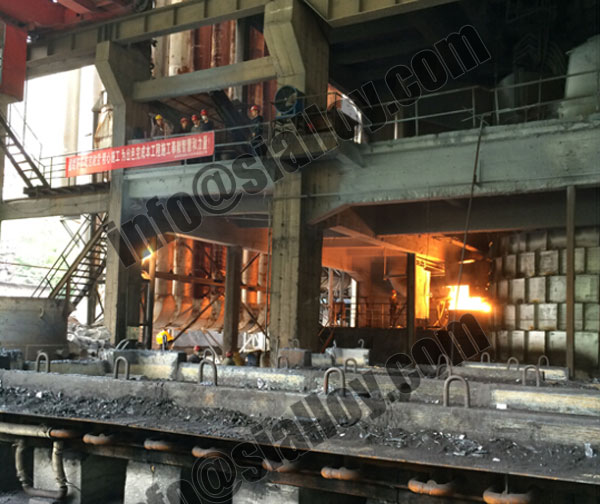 Depending on high quality Si-Al-Ba-Ca ferroalloy product, Huatuo Metallurgy has quickly become the ideal metallurgy material supplier and manufacturer by customers. Because our Si-Al-Ba-Ca is the best desoxidant and desulfurizing agent to improve the impact resistance toughness and processing performance of steel as well as pure molten steel.