huatuo metallurgy ferroalloy supply creates new high
In 2017, under the severe environmental situation and in the general market gradually fading environment, huatuo metallurgy ferroalloy completed 18000 tons shipment, compared with 2016, ferroalloy supply increased by 62.7% throughout the year, as well as strict carrying out environmental requirement.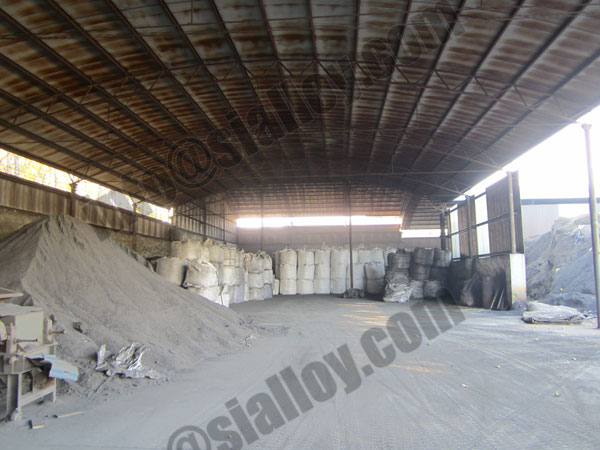 Moreover, foreign trade export orders realize 3 times rising sharply, accounted for 35.9% in total, but occupy appears small decline. The main reason for the decline is domestic trade sales increased dramatically.
Due to the impact of environmental policy to metallurgical industry, we mainly stabilize customers and let customers in all 2017. We adopt the strategy of small profits but quick turnover to guarantee customers and dealers make money and business be not lockout. So we accumulated a lot of high quality customer resources and established good relations of cooperation. For example, one of our customers Mr.Li, who is our stable customer. Though the purchase quantity is not big, we had always kept good cooperation in 2017. Under the pressure of environmental protection purchasing, we will make special supply strategy and competitive price for different customers. In the end of 2017, Mr.Li send us thanksgiving letter to our salesmen."Thanks to your insist, let me not go out of business this year and earn the money. "
In 2018, Huatuo metallurgy will make efforts to increase the diversity of product supply and shorten the supply time. According to the actual situation of environmental protection in Autumn and Winter, our factory properly will arrange production time to guarantee ferroalloy supply for customers all over China. Huatuo metallurgy will take with you to create brilliant hand in hand.