magnesium metal ingot price
Magnesium is one of the lightest structural metal materials, it has the advantages of high specific strength and specific stiffness, good damping and machinnability, and easy recycling. In China, the national standard of the magnesium is 99.9%, and the size is in magnesium metal ingot 7.5kg per piece.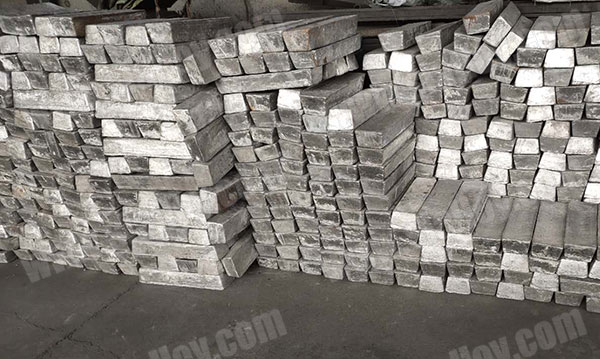 In China, the magnesium metal ingot price continues to operate steadily, the quota of 99.9% is 14400-14500yuan/ton, the actual transaction price is 14300-14400yuan/ton. As understood that although the price of magnesium ingots is stable, the actual transactionin the sport market is still relatively light, and few factories have a little stock.
As for the foreign market, at present the magnesium metal ingot price is stable, but the actual transaction was deserted, the customer orders were scarce, the price continue to fall, and the traders are not very interested in taking over.
In general, the overall market of the magnesium metal ingot is weak and stable, and the market focused on the actual transaction price. The downstream demand has not changed significantly, and most of the demand are following the market, most of the purchasing is based on the must needed.
The magnesium metal ingot is always used into the production of magnesium alloys and aluminum alloys, Anyang Huatuo Metallurgy Co.,Ltd own rich experience for it, if you want to know more about the price of magnesium metal ingot, welcome for your consult.