high carbon ferro chrome price
South Africa's high carbon ferro chrome is exported to China, and many long-term agreements are signed with steel mills. As the demand for ferrochrome in Indonesia's stainless steel mills is less than the previous period, and the price of chrome ore in South Africa has fallen, the iron price has to be adjusted accordingly. At present, South African ferrochrome suppliers offer 0.77-0.78 US dollars / lb. However, steel mills have high raw material stocks, limited enthusiasm for foreign iron purchases, and South African iron transactions are very general. South Africa entered the winter. According to the practice in previous years, there are many maintenance arrangements in the local factories, and the output may be reduced slightly. Therefore, the foreign trade offer is limited in scope, and both buyers and sellers continue to play.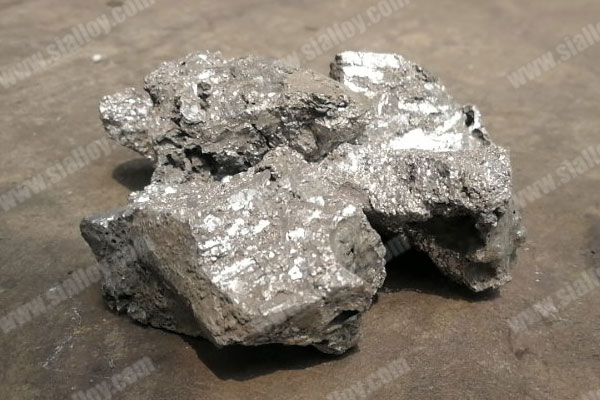 India's high carbon ferro chrome is currently trading at a lower price of $0.75 per pound of chrome, which is already a sufficient price advantage compared to a new round of purchase prices by coastal mills in June, but due to the recent oversupply of high carbon ferro chrome, steel mills The first task is to consume the supply of high carbon ferro chrome from the Changxie factory. Therefore, even if the foreign price of India is greatly reduced, the stimulus effect on the transaction is not obvious.
In terms of Kazakhstan's high carbon ferro chrome, the current foreign-invested futures offer is 0.80-0.81 US dollars per pound of chromium, which is adjusted according to the bidding price. Domestic agents said that although the retail market was not well sold, it was not prepared to lower the offer because of the higher price of the previous purchase.
Except imported high carbon FeCr, as manufacturer and supplier, Anyang Huatuo provide High Carbon Ferro Chrome Price to all customers. If you are interested, please click below to leave message, we'll be glad to give more info to buyers and friends.