how to improve the compactness of micro silica fume casted refractory
Micro silica fume uses are in cement: micro silica fume can fill pores between cement particles, meanwhile form a gel with the hydration product and react with the alkaline material magnesia to form a gel. Adding an appropriate amount of micro silica fume powder in cement-based concrete, mortar and refractory castables can play an important roles as following: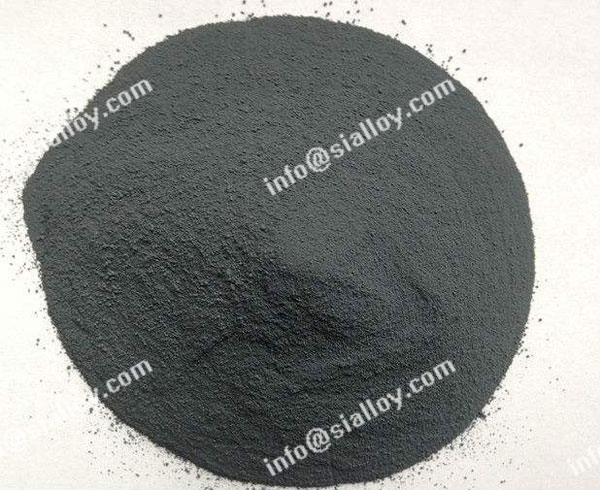 Micro silica fume can significantly improve pressure resistance, flexural resistance, impermeability, corrosion resistance, impact resistance and wear resistance.
Micro silica fume has the functions of retaining water, preventing segregation, bleeding and reducing the pumping resistance of the crucible greatly.
Silica fume can extend the service life of crucible significantly. Especially in the harsh environment of chloride salt pollution, sulfate attack, high humidity etc. the durability of the crucible can be doubled or even multiplied.
Micro silica can reduce the falling ash of the spray raft and the castable and increase the thickness of the single spray layer greatly.
It is an essential component of high strength, which has been applied in C150 concrete engineering.
Micro silica fume is with about 5 times the effect of cement, it can reduce costs and improve durability in common concrete and low cement castables applications.
It can prevent the occurrence of strontium aggregate reaction effectively.
Micro silica fume can improve the compactness of cast refractories. When coexisting with Al2O3, it is easier to form a mullite phase, which has high temperature strength and enhances thermal shock resistance.
Anyang Huatuo Metallurgy Co.,LTD is professional micro silica supply manufacturer engaged in various ferro alloy export for over two decades years. The micro silica fume is hot sale with competitive price and high quality in our factory. We have professional facilities for the production line of ferroalloy and metallurgical materials. Our staff are qualified to receive professional knowledge training in ferroalloy goods. Welcome to visit our factory and production line!