silicon metal price
Metallurgical grade silicon metal
price: End buyers haven't go back to production yet but many are planning to in next month, some of them inquire to silicon factory and silicon factories received some order and the production schedule listed till end of the month.
Chemical grade silicon metal price are stable.
Operation rate and output: In July total production rate went down a little bit. In August some production area where electricity cost keeps high will go on shutting down. A big producer in Xinjiang province will put several 30000KVA submerged arc furnace into operation, about 10,000 tons of capacity will be added. Till now some factories located in Sichuan province are recovering from the flood damage. Only few factories have no productioin plan even the wet season came. In Yunnan province all factories kept stable output, some producers even invested new environmental production equipment and the capacity will be enlarged.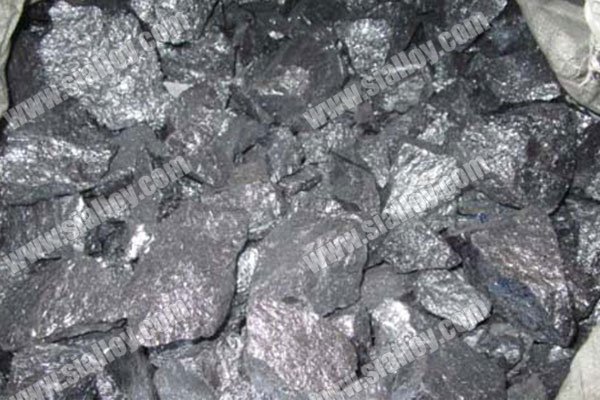 For silicon metal price of exportation, the market is quite cheerless, due to the new customs regulation from August 1st, most trader and importers had finished the purchase in July. And in August many importers are having their vocation, we estimate new inquiry and orders of silicon metal exportation will be back in end of this month. Now the export silicon metal price is stable, but it's for reference only. Actual business are very little.