anyang huatuo new factory showing
Good News!
Warmly congratulations that Anyang Huatuo Metallurgy's new factory completed and put into production.
Anyang Huatuo Metallurgy Co.,Ltd is located in the ancient capital of the seven dynasties "Anyang", before The factory covers an area of more than 60 acres (40000 square meter), After more than ten years of development has become a powerful metallurgical material supplier. Since the early of 2020,because of productivity needs,there is more space needed for the production and warehouse, so our new pant is officially put into use, it covers more than three times than the original area.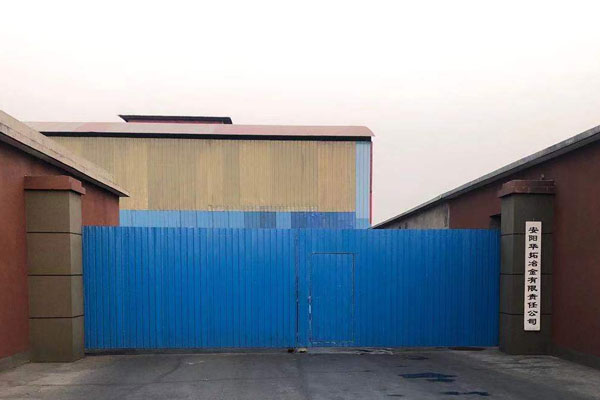 Now Anyang Huatuo Metallurgy bring into three Jaw Breaking Machines (Low powder yield),one large spiked barrel pair,one large hammerhead mill (can process various particle size for different products such as
ferro silicon
, silicon carbide,recarburizer,iron pyrite etc),one automatic ball press machine,five cored wire machines production lines, among them three lines for powder wrapped, and two lines for solid, can produce the CaSi cored wire, CaFe cored wire, Carbon (include calcined petroleum coke, graphite carbon, graphitized petroleum coke etc) cored wire etc.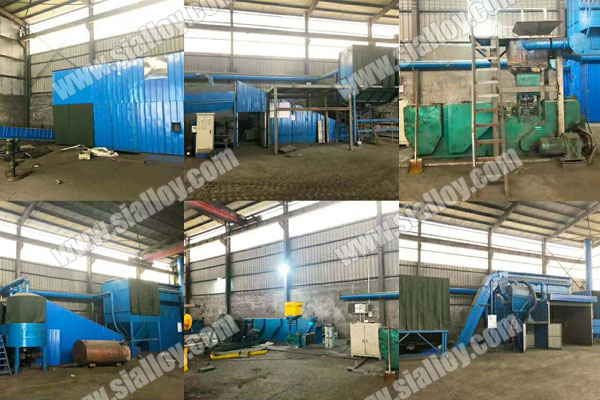 Among for more than 10 years in the raw materials for steel-making and castings, thanks for all our customers and logistics, freight forwarding, we Anyang Huatuo always adhere to stick to quality with responsibility and serving the customers with sincerity as our business philosophy, insist on the values of integrity, hard work, innovation,sharing, win-win.
Now because of the influence of virus, the economic downturn in the first half of the year for the customers in China and foreign, now the economy is gradually recovering, we will provide the professional service and qualified products.