News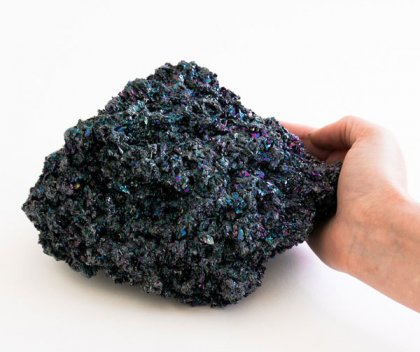 silicon carbide advantage
Silicon Carbide to the steel industry. Silicon carbide is a unique material which upon dissolution in BOF steel-making, acts as a fuel and provides energy which can be used to increase scrap-to-hot-metal ratio. Silicon Carbide provides more...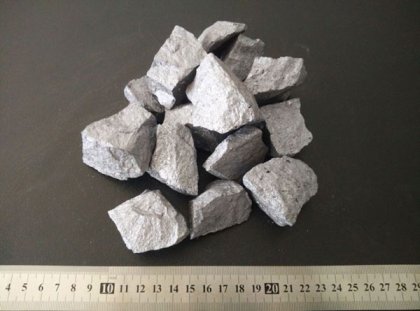 ferro silicon suppliers
The Chinese government newly ordered 28 northern cities, including some in top steel-making Hebei province, to take strong official action to stop during autumn and winter on heavy pollution that blankets the region, as homes crank up midwi...