what is calcined petroleum coke
Petroleum coke is a black or dark gray hard solid petroleum product with metallic luster and is porous. Petroleum coke components are hydrocarbons, containing 90-97% carbon, 1.5-8% hydrogen, nitrogen, chlorine, sulfur and heavy metal compounds.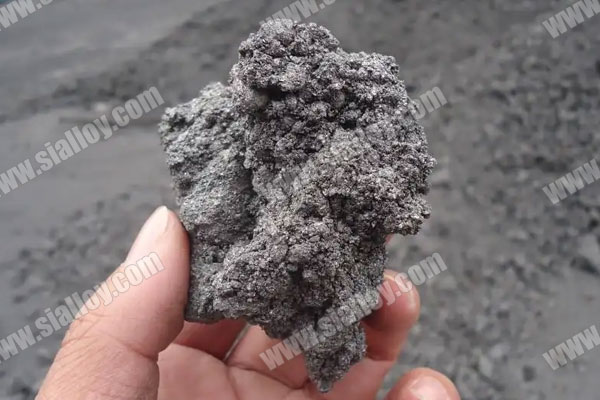 Petroleum coke is a by-product of the pyrolysis of feedstock oil in delayed coking units at high temperatures to produce light oil products. The output of petroleum coke is about 25-30% of the raw oil. Its low calorific value is about 1.5-2 times that of coal, the ash content is not more than 0.5%, the volatile matter is about 11%, and the quality is close to anthracite.
The main uses of petroleum coke are pre-baked anodes and anode pastes used in electrolytic aluminum, carbon industry production of carbon enhancers, graphite electrodes, smelting silicon metal and fuels. Sometimes it is short for CPC.
Calcined petroleum coke
is a graphite electrode for steel making or anode paste (melting electrode) for aluminum and magnesium making, in order to adapt the petroleum coke (green coke) to the requirements, the green coke must be calcined. The calcination temperature is generally around 1300 ° C, the purpose is to remove the volatile components of petroleum coke as much as possible. In this way, the hydrogen content of the recycled petroleum coke can be reduced, and the graphitization degree of the petroleum coke can be improved, thereby improving the high temperature strength and heat resistance of the graphite electrode, and improving the electrical conductivity of the graphite electrode.
Calcined coke is mainly used in the production of graphite electrodes, carbon paste products, diamond sand, food-grade phosphorus industry, metallurgical industry and calcium carbide, among which graphite electrodes are the most widely used. The green coke can be directly used for calcium carbide as the main material of calcium carbide without calcination, and to produce silicon carbide and boron carbide as abrasive materials. It can also be directly used as coke for blast furnace in metallurgical industry or carbon brick for blast furnace wall lining, and can also be used as dense coke for casting process.