graphite carbon briquette
Graphite carbon briquette, contains large percentage of carbon, it is used as a very good carburant in metallurgical field. Made of shattered graphite ore, by dosing, grinding, extrusion, drying and a series industrial process, graphite carbon briquette was with globular structure which has a certain intensity. It is an environmentally friendly smelting carbon-increasing product and a high-quality material for carbonation in the metallurgical industry.We can provide you the best price.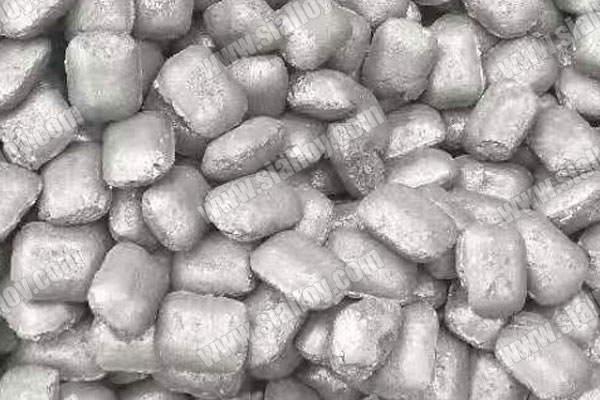 Graphite Carbon Briquette applications and advantages includes: Soft material, low sulfur, low phosphorus, no odor; Recarburizer carbon additiver is hemispherical, and can also be suitable according to user requirements; High absorption rate, lubrication and fluidity is very good, suitable for thinner casting steel water to increase carbon, easy to melt (furnace temperature up to 1350 degrees or more), the general absorption rate is about 70%; Easy to handle, can be injected directly into furnace, and no blasting ashes, in line with the requirements of the environmental protection department.
Usage of Graphite Briquette: Compared with pig iron: the price of pig iron is high and the content of sulfur is high, the content of silicon is high, and the absorption rate is low. The graphite briquette recarburizer is stable in carbon, low in sulfur, low in phosphorus, easy to melt and easy to absorb, and the effect of carbon increase is three of pig iron. More than double. Compared with graphite powder: Because graphite powder is in the state of fine powder, and the quality is light, it is easy to fly when it is put into use, and it floats on the surface and is not easy to dissolve. It can not be fully absorbed and seriously pollutes the environment. The use of graphite carbon balls avoids the above disadvantages. Compared with the graphite electrode: the use of graphite electrodes to increase carbon, the cost is expensive, and the use of graphite carbon balls is not much different.